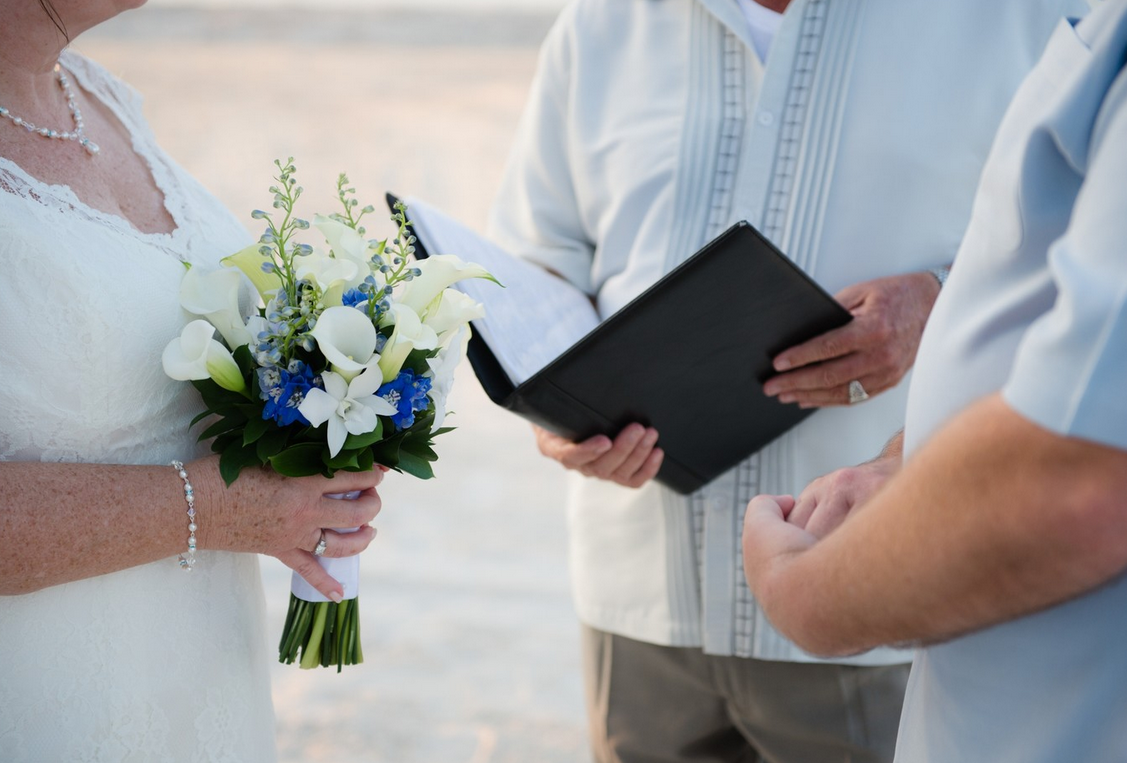 Planning a 2019 wedding? Congrats! We suggest wowing your guests by throwing a stylish celebration!
Here are some of the top 2019 must-know wedding trends:
Wedding Trend 1: Modern Metallics
Looking for an of-the-moment hue for place settings, invitations and more? Copper is in for 2019. This pinkish-orange-gold color is super versatile, not to mention gorgeous. It's got an ultra-modern, industrial vibe to boot.
Wedding Trend 2: Fluid Color Schemes
Put those Pantone chips away. In 2019, brides and grooms are letting go of the ultra-matchy color schemes and opening up their weddings to a wider variety of hues. Instead of specifying "emerald green and goldenrod," for example, 2019 will see more fluid "greens and golds."
Wedding Trend 3: Event Branding
You don't need a marketing degree to make this 2019 wedding trend work. All it means is choosing a common design element—geometric shapes, custom illustrations, color-blocking, etc.—and using it on save the dates, invitations and in the wedding décor itself.
Wedding Trend 4: DIY Food Stations
Make dinner fun for your guests with do-it-yourself stations like make-your-own sundaes for dessert.
Wedding Trend 5: Mix-and-Match Bridal Party Attire
Making all your bridesmaids or groomsmen wear the same thing is no longer a requirement. In keeping with 2019's mix-and-match vibe, give your bridal party a general color scheme and let them pick their own outfits, or pick a handful of styles for them to choose from.
Beautiful locations, like Key West, are always in style. If you're looking to plan the Key West wedding of your dreams, check out Aaron's Key West Weddings. Whether you want a simple ceremony on the beach or an all-out gala event, Aaron's has you covered. Browse our wedding packages and call us at 305-293-8809 to find out more!